New investment: Ontame.io
---
Nyhedsbrev Sunday, September 25, 2016
---
New investment: Ontame.io

Recently Techcrunch broke the news that Ontame.io had raised 1 million USD from a group of investors. Me, among others.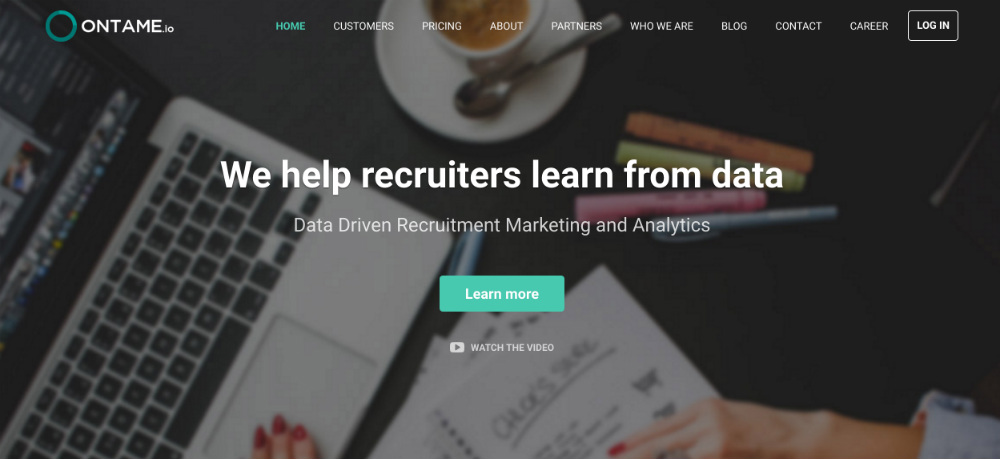 Ontame.io is assisting recruiters get more value out of their marketing budget. They achieve it by analysing data, which allows them to basically say: "This source gives you better candidates and applications than that source".

At its core, it's not much different from when an e-commerce business is evaluating what traffic sources s the most sales.

What made me invest in Ontame.io?
Proof-of-concept and proof-of-revenue (Nordea, PwC, BMW etc. among clients)
Experienced team (previously experience from Graduateland)
Unique product offering (very little competition, solving a relevant problem)
To learn more about Ontame.io visit their website by clicking here

If you have an interesting case to pitch, please feel free to send it to me. I'm constantly on the lookout for interesting startups to invest in.

- Magnus Kjøller

You are receiving this newsletter because you signed up on MagnusKjoeller.dk.
Click here if you want to unsubscribe.